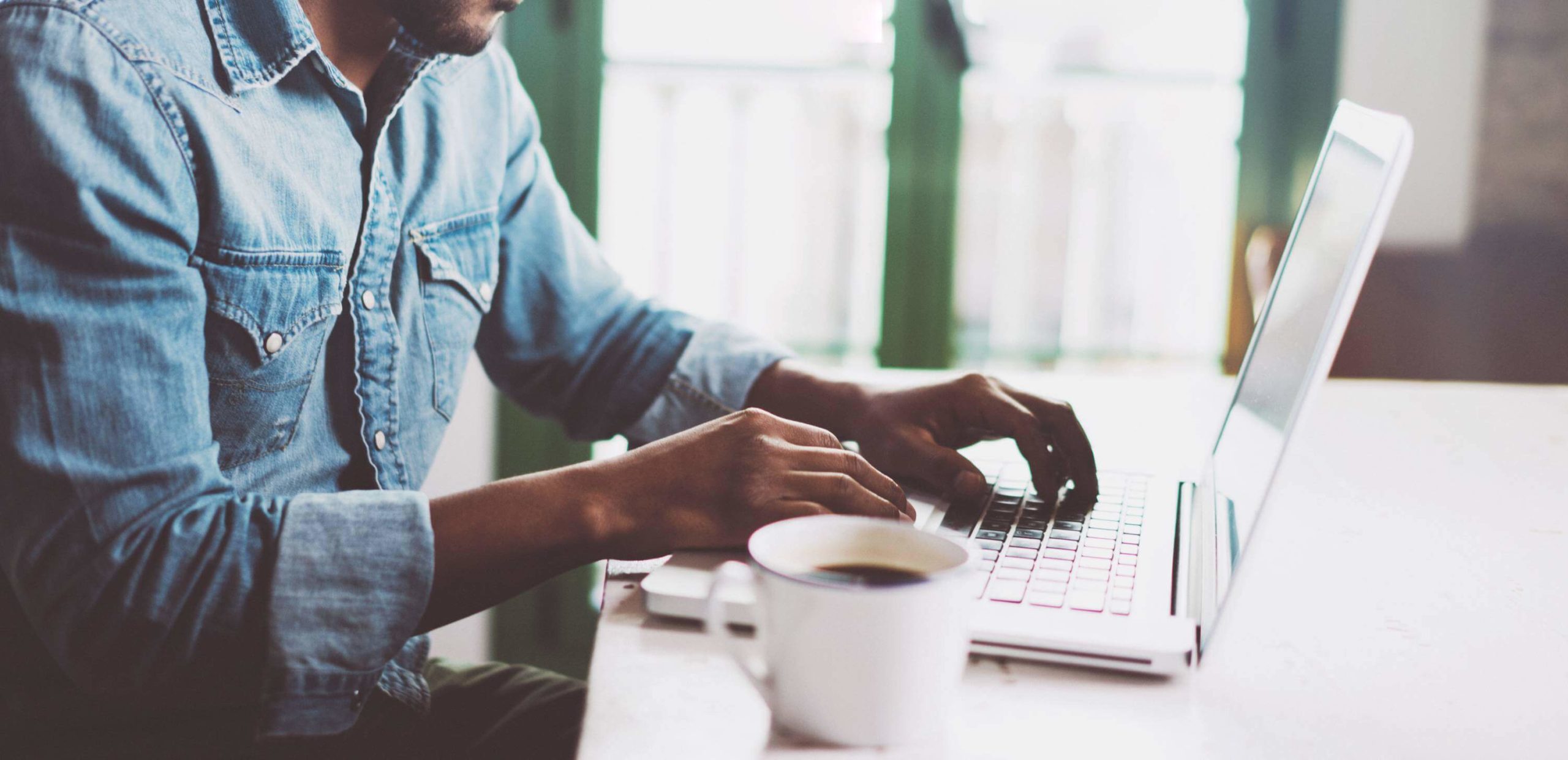 We are a biotechnology company that focuses on the farming sector.
We are dreamers, challenge-seekers and innovation-lovers.
We strongly believe in:
the power of nature, innovation, research, creativity and talent.
And we rather act than talk, since our purpose is giving real, tangible answers.
Here at Kimitec, we look for people willing to defy the status quo, those who want to go back to a healthy nutrition.
We operate in 90 countries and have branch offices in the USA, Brazil, LATAM and China, yet we proudly maintain the spirit of a great start-up. We are not going to lie; we work well and hard to achieve the highest degree of excellence in what we do. But we celebrate together like nobody else does.
Who are we looking for?
– A creator ready to roll up his/her sleeves. Someone willing to develop a project with a wow effect. A front-end and back-end expert, who's able to work from a web developer and database administrator perspective.
 We require the following skills:
Web:
a. In-depth knowledge of JavaScript, HTML, and CSS.
b. Basic knowledge of Angular and Django.
c. Design of wireframes and mockups.
d. Content manager: WordPress.
e. Dedicated server management or VPS (Plesk).
f. Domain and DNS management.
g. Backup management.
h. Experience with frameworks.
i. Technical SEO.
Database:
a. In-depth knowledge of SQL.
b. Database design and architecture.
c. Database security.
 The following skills will be considered a plus:
a. REST APIs creation.
b. Programming languages: PHP, Python.
c. Experience with jQuery.
d. Frameworks: ASP.NET, Django, Angular.
e. Databases: MySQL, SQL Server
f. Operating systems: Unix.
What do we offer in return?
– We'll give you the chance to work for a better world, where chemical poisons are finally off the map and people eat healthy food… And that requires dedication. We want brains and passion.
– We'll share our good vibes with you and make you feel comfortable when defying the status quo.
– You'll feel the adrenaline that a real fast-growing European company radiates. We'll have new challenges ready for you every week. We are not going to lie, this position is not for the fainthearted: we are talking about tests and trials, some days you'll be dying to get a break, and others… you'll get home with a full heart.
– You'll be able to come to work in jeans and a T-shirt, because you look good just like that!
– We'll offer you a drinking bottle made of glass, plastic is off-limits here!
– You'll get a pint of beer every Friday, before leaving the office.
– And you'll work at the biggest research center for agriculture in Europe, with the best views of Cabo de Gata you'll ever find.