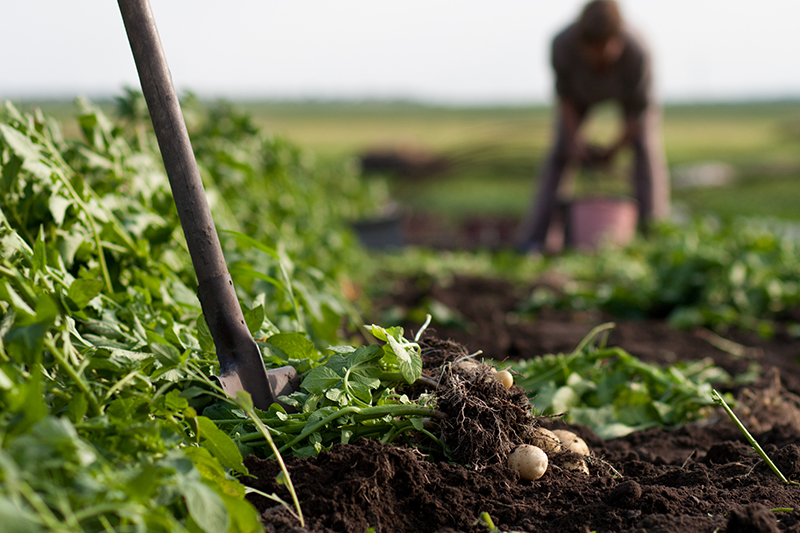 We are a biotechnological company.
We are dreamers, challenge-seekers and innovation-lovers.
We believe that there are other ways to produce food, and so we've said… enough is enough! We represent an alternative to the abuses against healthy nutrition, because we promote a natural and productive agriculture with zero residues.
We operate in 90 countries and have branch offices in the USA, Brazil, LATAM and China, yet we proudly maintain the spirit of a great start-up. We are not going to lie; we work well and hard to achieve the highest degree of excellence in what we do. But we celebrate together like nobody else does.
YOUR MAIN TASKS WILL BE:
-Providing advice and technical management services to assigned clients.
-Detecting and analyzing the specific needs of different crops depending on the area.
-In collaboration with the sales team, elaborating and managing the sales plan and the sales technical strategy for the assigned area.
-Planning work paths according to segmentation, priorities and visiting frequency.
-Gaining new clients, developing client relationships and winning their loyalty.
-Managing the distributors and clients assigned: tracking and solving issues, support in events and fairs…
-Organizing presentations and/or training workshops of the different products and services for distributors and their customers.
-Planning field trials.
TRAINING AND SKILLS REQUIRED
-Agricultural engineer or agronomist.
-5 years of experience in a similar position.
-Willing to travel.
-Negotiation skills.
-Customer-oriented attitude.
-Teamwork skills.
-Planning and organizational skills.
-English level required: C1.
-Spanish and other languages will be considered a plus.
CONDITIONS
-Permanent contract
-Full-time position
-Salary negotiable according to candidate's merits and experience.
-To start immediately.