Country sales technical manager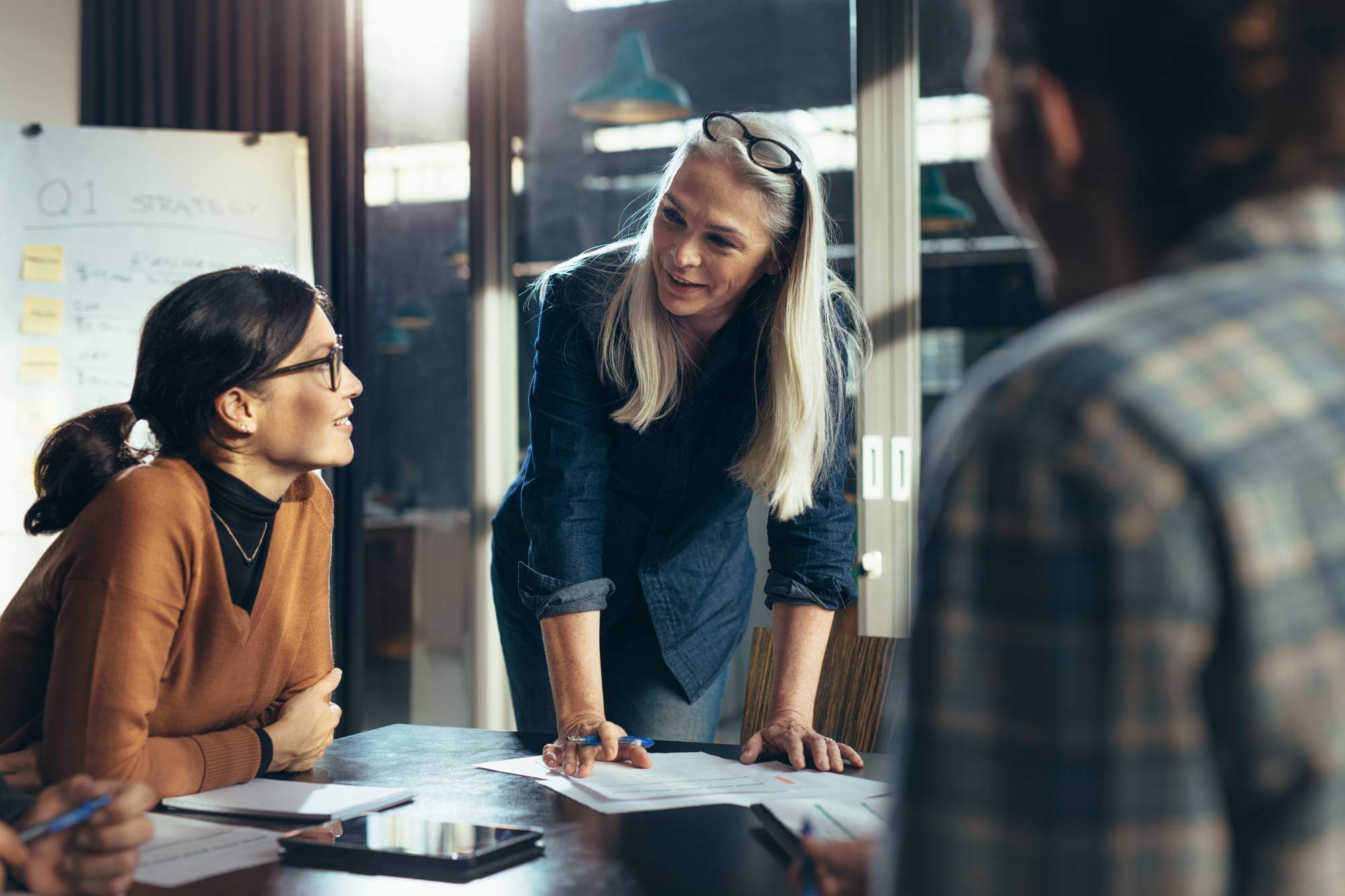 We are a biotechnology company that focuses on the farming sector. We are dreamers, challenge-seekers and innovation-lovers.
We strongly believe in: the power of nature, innovation, research, creativity and talent.
And we rather act than talk, since our purpose is giving real, tangible answers.
Here at Kimitec, we look for people willing to defy the status quo, those who want to go back to a healthy nutrition.
We operate in over 90 countries and have branch offices in the USA, Brazil, LATAM and China, yet we proudly maintain the spirit of a great start-up. We are not going to lie; we work well and hard to achieve the highest degree of excellence in what we do. But we celebrate together like nobody else does.
Who are we looking for?
– An experienced professional who's ideally already familiar with the industry. In close collaboration with our Technical Management, he/she'll prepare and manage the technical sales strategy for the assigned area.
– Someone with a proactive attitude, who does not hesitate to highlight possible areas of improvement in the management of the assigned area or the different partners. He/she'll also look for synergies with our other departments in order to make those improvements possible.
– A graduate in Agronomy or Agricultural Engineering.
– A person able to keep up with a challenging work pace, who is open to learn and work closely with all the departments involved in the technical sales strategy, such as Marketing, Product, Regulatory, Trials and R&D.
– Someone with at least 3 years of experience in a similar position.
– A travel lover who can't help but smile at the idea of discovering the whole world and living the most amazing experiences! And so… did you smile?
– Someone who is really above the typical level of English everyone claims to have.
What do we offer in return?
– We'll give you the opportunity to create things from scratch and stretch your brain. We want brains and passion.
– We'll share our good vibes with you and make you feel comfortable when defying the status quo.
– You'll feel the adrenaline that a real fast-growing European company radiates. We'll have new challenges ready for you every week.
– You'll be able to come to work in jeans and a T-shirt, because you look good just like that!
– You'll enjoy access to our BoteGym 24/7, because fitter means healthier.
– We'll serve you healthy, delicious food at Casa La Mari, our low-cost restaurant that donates every single cent to our foundation.
– We'll offer you a drinking bottle made of glass, plastic is off-limits here!
– You'll get a pint of beer every Friday, before leaving the office.
– And you'll work at the biggest research center for agriculture in Europe, with the best views of Cabo de Gata you'll ever find.