Digital image processing specialist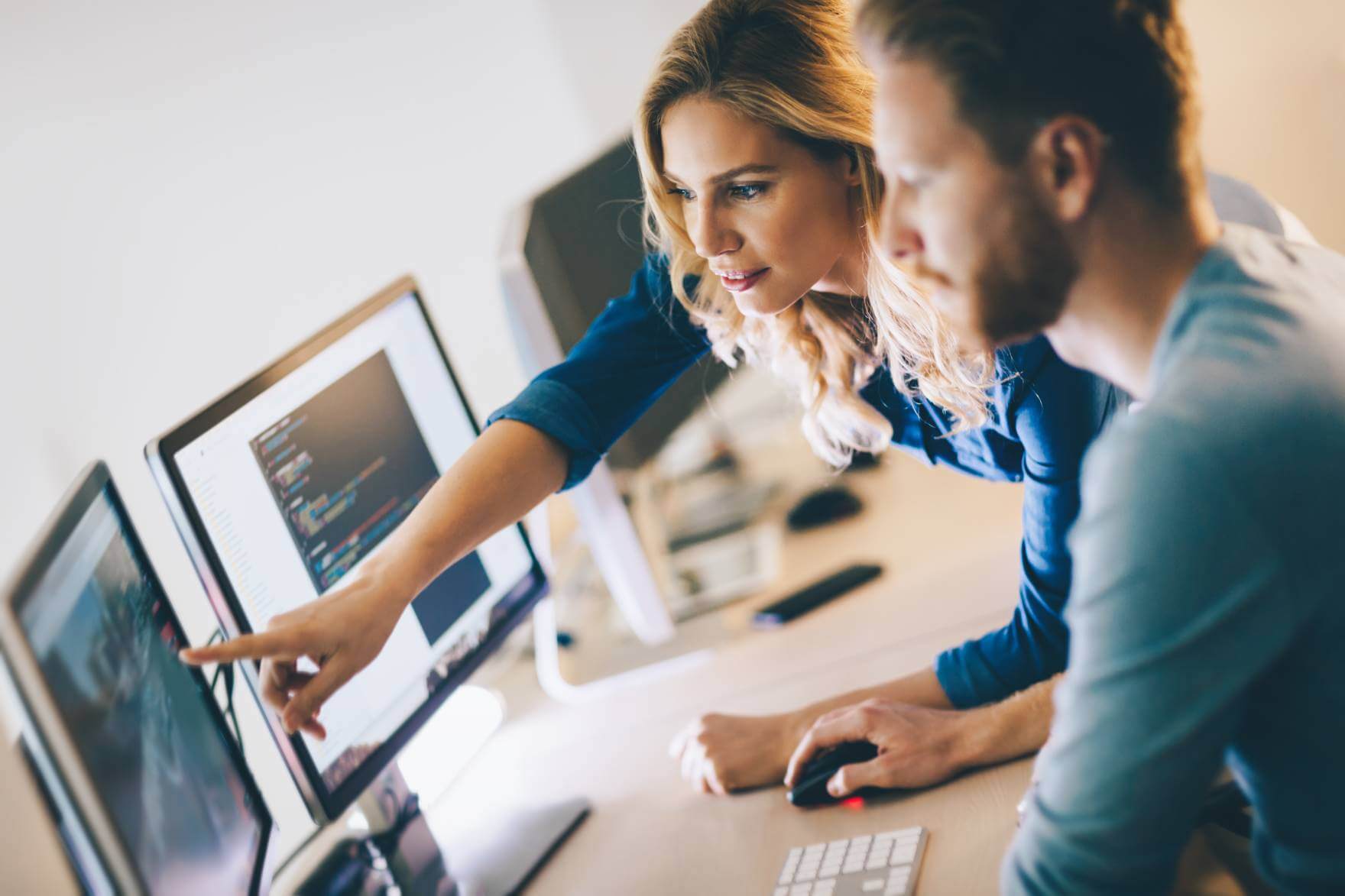 We are a biotechnology company that focuses on the farming sector. We are dreamers, challenge-seekers and innovation-lovers.
We strongly believe in: the power of nature, innovation, research, creativity and talent.
And we rather act than talk, since our purpose is giving real, tangible answers.
Here at Kimitec, we look for people willing to defy the status quo, those who want to go back to a healthy nutrition.
We operate in over 90 countries and have branch offices in the USA, Brazil, LATAM and China, yet we proudly maintain the spirit of a great start-up. We are not going to lie; we work well and hard to achieve the highest degree of excellence in what we do. But we celebrate together like nobody else does.
Who are we looking for?
– A digital image processing specialist.
– An IT expert capable of using our advanced image processing software for plant/insect phenotyping to its full potential.
– A person that will feel at home in a multidisciplinary team of biologists, entomologists, biochemists, bioinformaticians… who are as hard-working as they are nerdy.
– Experience in similar positions will be considered a plus, especially in the biology field… though you'll receive first-class training on the house.
– Someone who is really above the typical level of English everyone claims to have; training will be given in English, or in German if you're better at it.
– A professional able to keep up with a demanding work pace, and who is open to learn from the people around him/her. You'll be working with the most advanced plant phenotyping platform on the market to obtain images that will be used later to create one of the world's most advanced systems for biopesticide and biostimulant design and testing, based on Machine Learning and Artificial Intelligence.
What do we offer in return?
– We'll give you the opportunity to create things from scratch and stretch your brain. We want brains and passion.
– We'll share our good vibes with you and make you feel comfortable when defying the status quo.
– You'll feel the adrenaline that a real fast-growing European company radiates. We'll have new challenges ready for you every week.
– You'll be able to come to work in jeans and a T-shirt, because you look good just like that!
– You'll enjoy access to our BoteGym 24/7, because fitter means healthier.
– We'll serve you healthy, delicious food at Casa La Mari, our low-cost restaurant that donates every single cent to our foundation.
– We'll offer you a drinking bottle made of glass, plastic is off-limits here!
– You'll get a pint of beer every Friday, before leaving the office.
– And you'll work at the biggest research center for agriculture in Europe, with the best views of Cabo de Gata you'll ever find.