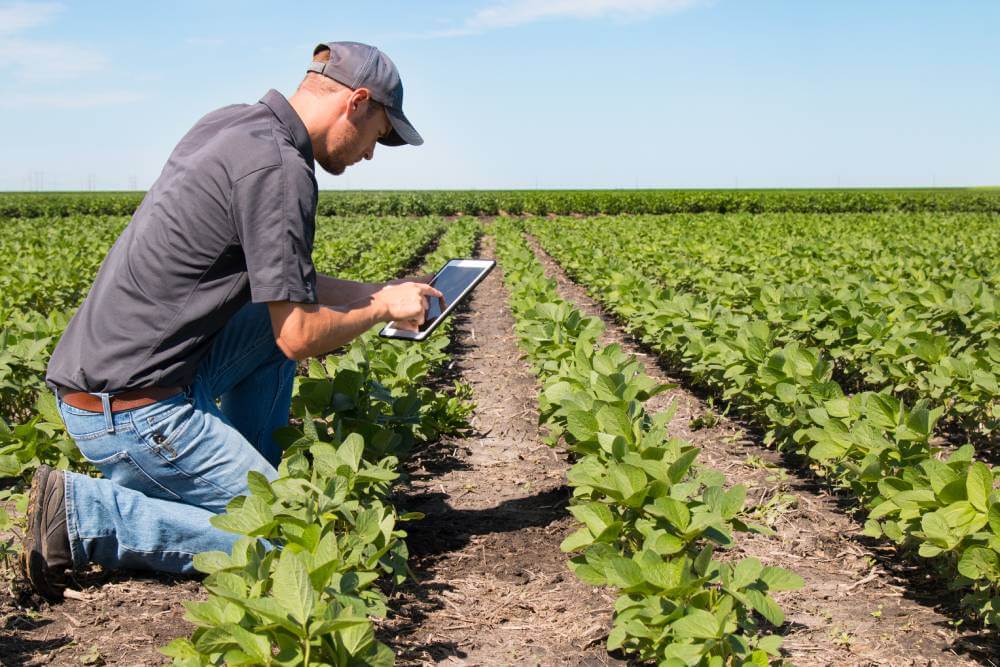 We are a biotechnology company that focuses on the farming sector. We are dreamers, challenge-seekers and innovation-lovers.
We strongly believe in: the power of nature, innovation, research, creativity and talent.
And we rather act than talk, since our purpose is giving real, tangible answers.
Here at Kimitec, we look for people willing to defy the status quo, those who want to go back to a healthy nutrition.
We operate in over 90 countries and have branch offices in the USA, Brazil, LATAM and China, yet we proudly maintain the spirit of a great start-up. We are not going to lie; we work well and hard to achieve the highest degree of excellence in what we do. But we celebrate together like nobody else does.
Who are we looking for?
Someone with multidisciplinary skills: Agronomist/Agricultural Engineer.
Agronomic skills:
– Knowledge of the quality and productivity parameters used for different types of crops: Herbaceous, fruit trees and vegetables.
– Knowledge of entomology, pathology and nutrition.
– Pesticide handler certification or other related authorization.
Skills for trial development:
– Knowledge of EPPO and GLP (Good Laboratory Practice) standards.
– ARM (Agricultural Research Management) skills.
– Advanced Excel skills.
– Knowledge of statistical packages and Biostatistics.
– Experience in the use and maintenance of high-tech sampling instruments.
Soft skills:
– Adaptability and problem-solving abilities.
– Organizational skills and methodical attitude.
– Good command of spoken and written English.
– Driving license.
Additional skills:
– Ability to create a contact network for the development of trials in Spain.
– 1-2 years of experience in a similar position.
What do we offer in return?
– We'll give you the opportunity to create things from scratch and stretch your brain. We want brains and passion.
– We'll share our good vibes with you and make you feel comfortable when defying the status quo.
– You'll feel the adrenaline that a real fast-growing European company radiates. We'll have new challenges ready for you every week.
– You'll be able to come to work in jeans and a T-shirt, because you look good just like that!
– You'll enjoy access to our BoteGym 24/7, because fitter means healthier.
– We'll serve you healthy, delicious food at Casa La Mari, our low-cost restaurant that donates every single cent to our foundation.
– We'll offer you a drinking bottle made of glass, plastic is off-limits here!
– You'll get a pint of beer every Friday, before leaving the office.
– And you'll work at the biggest research center for agriculture in Europe, with the best views of Cabo de Gata you'll ever find.