We have a new team member in France! Eric Ribault joins the Kimitec family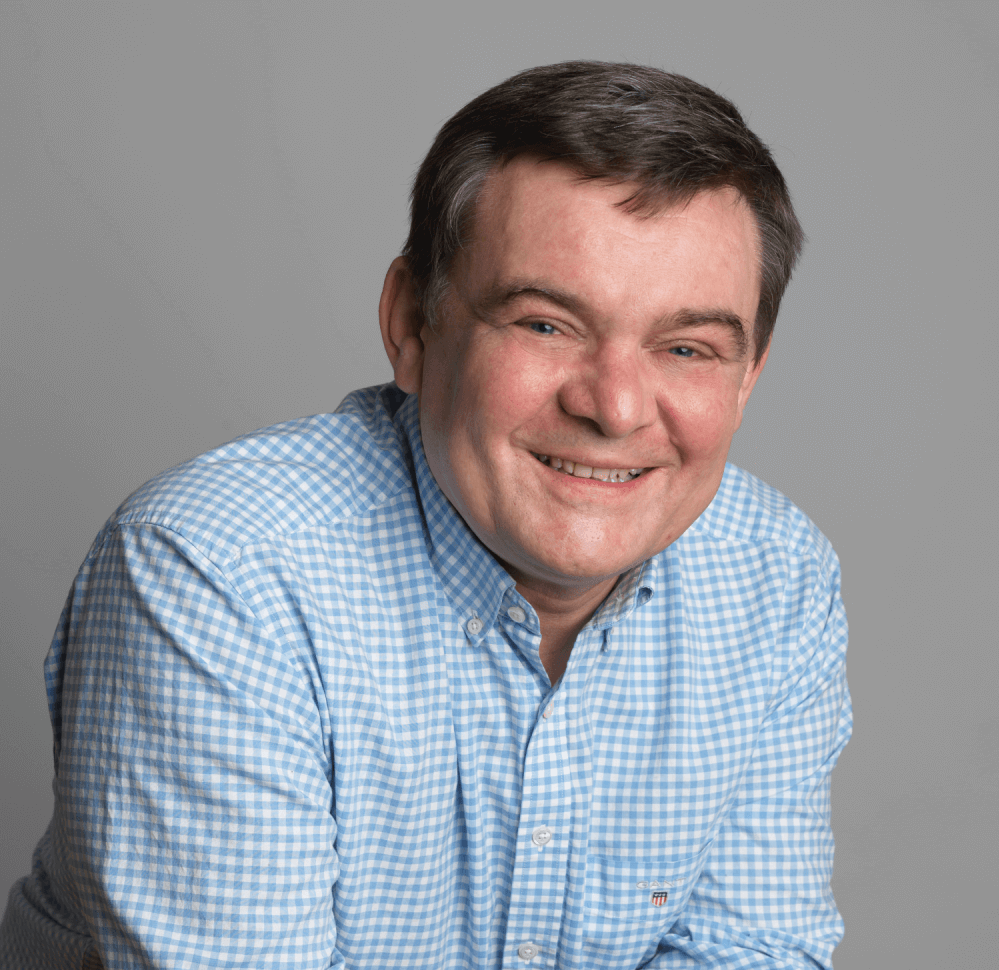 Eric Ribault joins the Kimitec family, as a sales agent in France, under the direction of Victor Rojas, Chief Sales Officer
With this newly implemented role, Kimitec makes its portfolio of 100% natural agricultural products—biostimulants, prebiotics, probiotics, biopesticides and seed treatments— available to French growers.
Bombardier, Xtender Row Ultra, E-21, Batallón, Rhinö Hightech, Rhyzo, Seanergy, Betazyme Plus, Mycogel, Fill Max, and Caos XT are among the eleven products for which we have applied for marketing authorization in France.
"With Eric in charge, we hope to develop our distribution network in France covering the entire country and its key extensive and intensive crops (wheat, corn, vine, potatoes, fruit trees, carrots, and beets) with our natural and innovative products", says Rojas.
France has the fastest-growing organic agriculture sector in Europe. A country that is clearly aware of the value of reducing the use of synthetic chemicals, as shown by their record of eliminating several active ingredients considered to be detrimental to people's health. A goal we have in common at Kimitec; at the MAAVi Innovation Center, we research and develop natural solutions that are just as effective as synthetic chemicals— such as our natural alternative to glyphosate—to address agriculture's most pressing challenges.
About Eric
Eric Ribault has over 30 years of experience in French agricultural operations. He started his career at YARA, where he rose to the role of director in the agronomic marketing department.
In 2003, he was appointed commercial and logistics director for Hurel Arc, a large agricultural company that is now part of Soufflet Agriculture. He later returned to Yara as the head of the Specialités Business Unit.
In 2015, he took over as Managing Director of C.I.C., a Bordeaux-based agricultural company that is now part of the ACTURA network, and in 2021 he joined Kimitec as a sales representative in France.