IVÁN HERMOSO NEW GLOBAL COO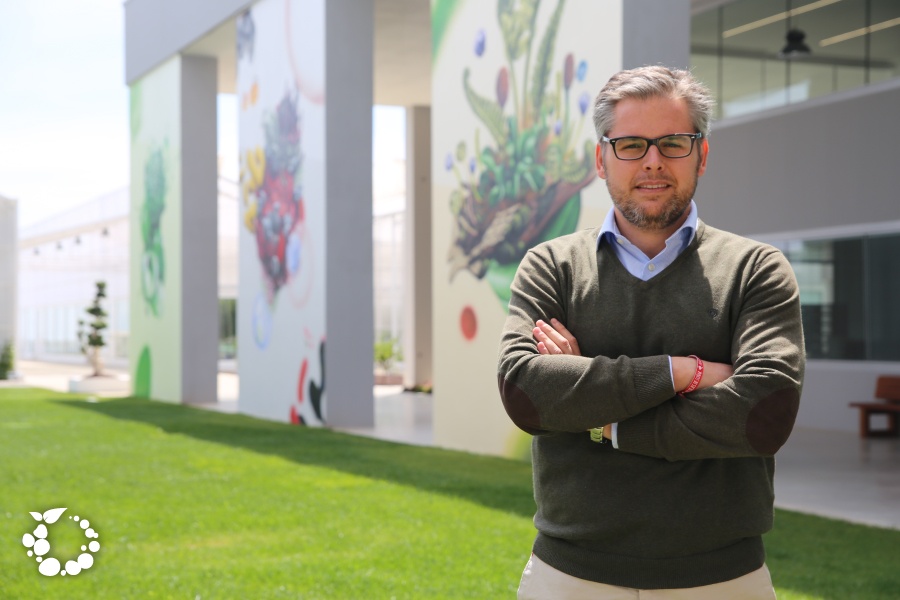 We are happy to announce that Iván Hermoso will be joining kimitec team´s as its Chief Operating Officer. Reporting directly to Félix García, the company's CEO, he will be in charge of the operations management within the corporation.  
A broad experience 
By joining Kimitec, Iván brings his 18 years of experience in financial management with him. After obtaining his university degree in Business Management and Administration and his MBA at the Escuela de Organización Industrial (EOI), he started his professional career as an auditor for KPMG. He later held other finance-related positions, such as General Financial Controller and Director of Finance and Administration at Grupo Ybarra, a manufacturer and distributor of oil, mayonnaise, sauces and vegetables. 
He spent these last years as the Corporate CFO of Grupo Migasa, a leading multinational producer of olive oil and related products, where he also had a seat in the Executive Board. 
A key addition 
Nationally recognized among the best 100 finance experts of the year by the Revista Actualidad Económica-Expansión in the last three editions, Iván is now ready to step outside his comfort zone as CFO to become the right-hand man of the company's CEO, Félix García, and take over the operations management of all corporate departments, the research center and the factory.   
With a presence in over 90 countries and 4 international branch offices, the team led by Félix García and Iván Hermoso will face the challenge of reinforcing Kimitec's global position as a natural, effective alternative to agrochemical companies.
As declared by Félix: "Given the project's magnitude, the pace at which everything is developing and our growth perspectives for the next 5 years, Iván comes right on time to reinforce the company's operations". And he adds: "We met years ago, while we were studying an MBA. Iván belonged to a different work group and he proved himself one of the toughest competitors I had: intelligent, skilled, demanding. Now, some years later and a bit more white-headed, Iván is leaving his successful career as a financial officer to join our team and face this challenge at my side".