Kimitec Group acquires the Cordovan company Greenfield Nature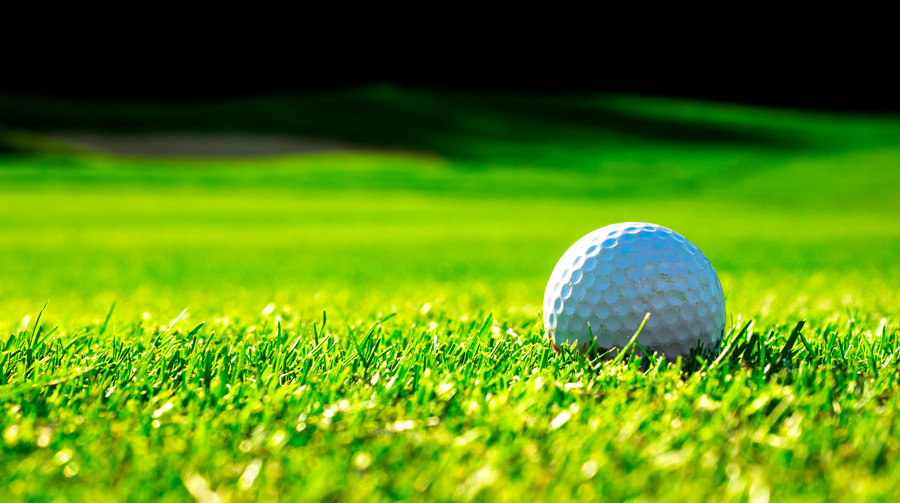 Greenfield Nature is a 100% organic fertilizer and fertilizer distribution company committed to the environment that began in 2011 and currently has two product lines, one aimed at agriculture and the other at golf.
After the acquisition of this company from Cordoba, Kimitec Group, has obtained all its microorganism fermentation technology and deep know-how of probiotics and prebiotics.
Prebiota Max and Xtender Row are the first fruits of Kimitec Group after the acquisition of Greenfield Nature
The products of the prebiotics line (regenerators of the soil microbiota) will champion the "Agrobiotic Movement" that Kimitec Group has developed as part of its extensive R&D&I program. Prebiotics are compounds or active biomolecules that act as food for beneficial microorganisms (probiotics), enhancing their activity, increasing their concentration in the soil and thus, indirectly contributing to the production of crops with higher yields and quality.
Through the synergy of four sources of natural raw materials, such as Botany, Microalgae, Microbiology and Green Chemistry, 4Health technology is constituted; thanks to which Kimitec Group has positioned itself as a natural, effective, sustainable and healthy alternative for the agroindustry.