Kimitec and Novagric, together for a natural and productive agriculture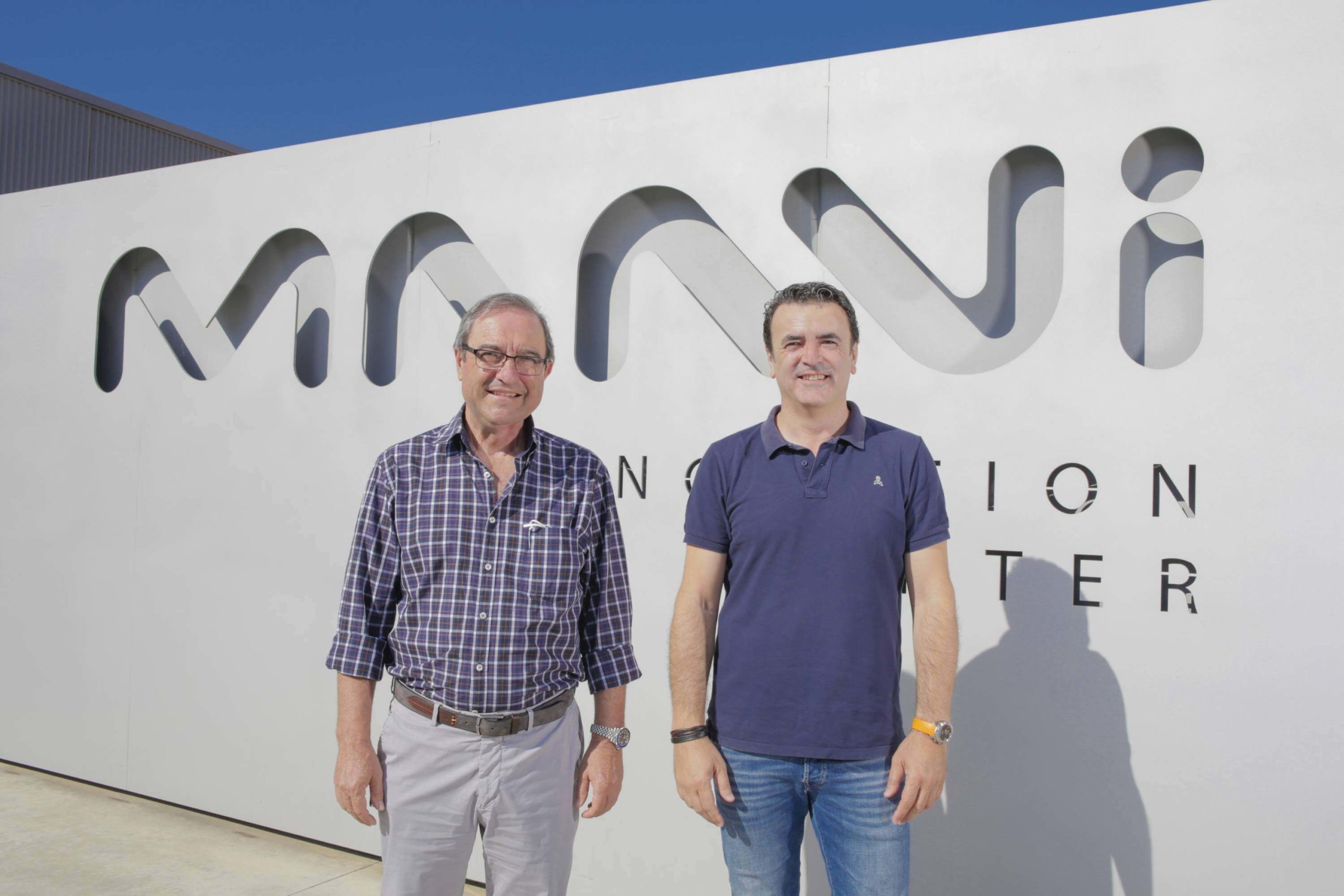 Both companies sign an agreement to help food producers meet both social and EU's demands regarding natural and productive agriculture
Kimitec, a multinational company leading the shift towards a residue-free agricultural model, and Novagric, a major player in the field of agricultural facilities, smart irrigation systems and high-tech greenhouses, have recently signed a strategic collaboration agreement for the development of an action protocol, which will offer growers comprehensive solutions to achieve a more natural, profitable and sustainable production system in line with the EU's Farm to Fork strategy.
The demands of consumers, large-scale distributors and governmental authorities, fostered by the UN's SDGs, the European Green Deal, and the American Green New Deal, have left producers at a critical crossroad, where they often must choose between staying profitable or being sustainable.
In such a complicated scenario, Kimitec's new natural, biotechnology-based solutions (biopesticides, biostimulants, and pro- and prebiotics) and the efficient management of essential resources (water, fossil fuels and agricultural inputs) proposed by Novagric are necessary measures if we want to attain the sustainable development goals set up by the UN, which, on the other hand, will be mandatory for the whole industry in the coming years.
"This paradigm shift is real, and growers need effective solutions capable of making the transition towards a more natural and productive agriculture easier for them. Our alliance with Novagric stresses, once again, our commitment to those growers, and widens the scope of the services we offer in our MAAVi Labs," confirms Antonio Domene, Vice President of Kimitec.
Those MAAVi Labs represent Kimitec's way to put their MAAVi Innovation Center, the largest research center dedicated to natural agriculture in Europe, at the service of large producers, helping them research and solve the main agricultural issues they face, such as pests, diseases, various stresses, vegetative problems and soil erosion.
The partnership with Novagric makes Kimitec's service package for growers more comprehensive. Now, they can provide technical advice to optimize irrigation, with protocols that ensure compliance with local regulations (such as the rules applicable in the Mar Menor area); calculate, certify and reduce the water footprint, and set out customized processes for the implementation of precision farming models and the improvement of pollination.
According to Novagric's General Manager, Lucas Galera: "We may say that Kimitec is going to design the best 'software' to maximize natural crop productivity, and Novagric will determine the 'hardware' needed to increase crop profitability and sustainability."
The agreement, valid internationally, will promote the adoption of increasingly sustainable production models that are harmless to the environment and people's health, and that allow growers to optimize their agricultural resources and investments, also increasing profitability.