MAAVi Labs, strategic collaboration agreements for the development of residue-free solutions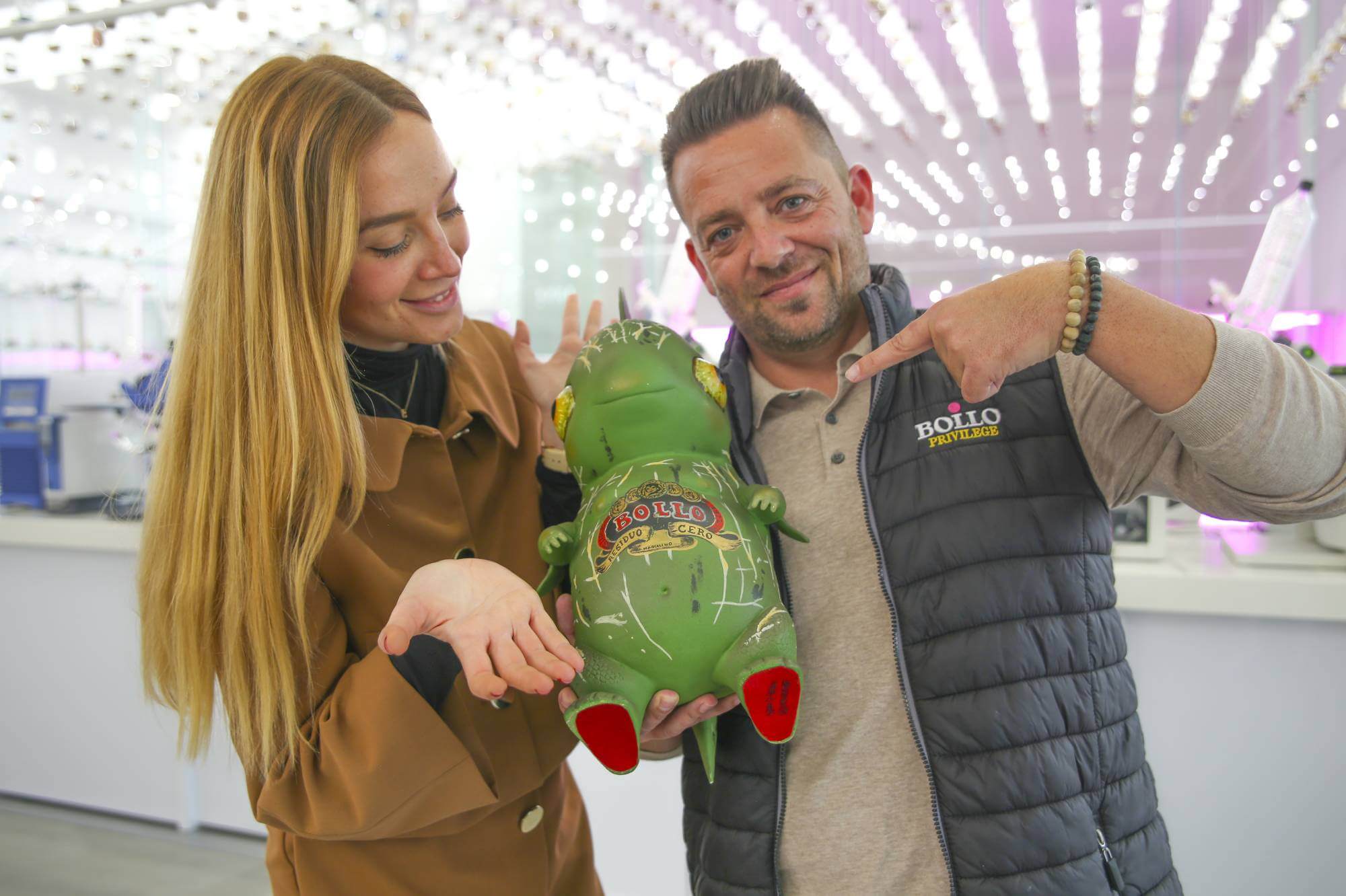 What would you think about a strategic collaboration agreement that helps agricultural producers reach zero residue? And about a natural, "custom-made" solution that helps maintain productivity, while meeting, at the same time, the demands of both large distributors and the European Union in its Farm to Fork strategy?
The producer proposes a challenge, MAAVi Innovation Center researches a solution.
A MAAVi Lab is a strategic collaboration agreement through which we make the largest research center dedicated to natural agriculture in Europe, the MAAVi Innovation Center, available to large producers.
"These agreements are aimed at large producers who anticipate the imminent change in the agricultural sector and want to be the first to reach zero residue while sustaining or increasing their productivity" explains Félix García, CEO of Kimitec.
But a MAAVi Lab is not just a disruptive business model. It is also the beginning of a close relationship between Kimitec and large producers, who increase their R&D capabilities with our 20-million-euro research center and use it to confirm their commitment to agricultural productivity and sustainability.
What do we offer through these MAAVi Labs?
A "custom-made" program for the research and development of three different types of solutions:
Plant Performance: Products used by growers all over the world, such as Bombardier or Batallón, and other novel solutions that are developed through our biostimulants platform.
Pre- and Probiotics: An area we have been pioneering for years, with unique products such as Prebiota Max or Mycogel, the pure, highly concentrated mycorrhizal gel without clays or other insoluble components.
Biocontrol: With 45 ongoing research projects that address the major issues facing current agriculture: Bioherbicides, natural growth regulators, seed treatment, etc.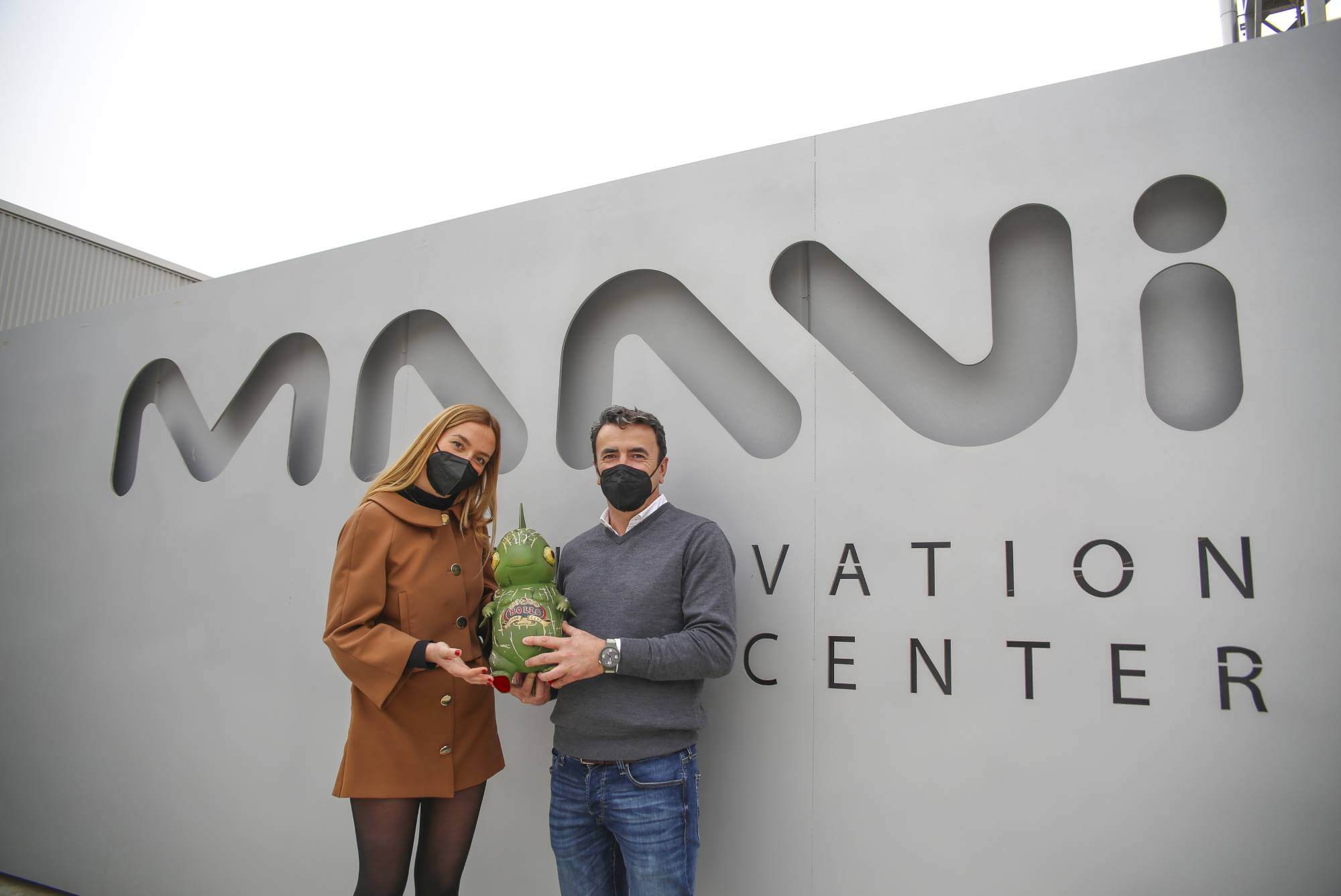 Antonio Domene, Kimitec's vice president, is in charge of the strategic development of our MAAVi Labs, and he confirms that there is half a dozen MAAVi Labs just waiting for the green light.
MAAVi Lab with BOLLO INTERNATIONAL FRUITS
Our agreement with Bollo International Fruits for the development of innovative, sustainable, and residue-free solutions builds upon our current product portfolio (pre- and probiotics, biostimulants and biopesticides) and relies on the research capabilities of our MAAVi Innovation Center for the specific agronomic issues transmitted by their technical team.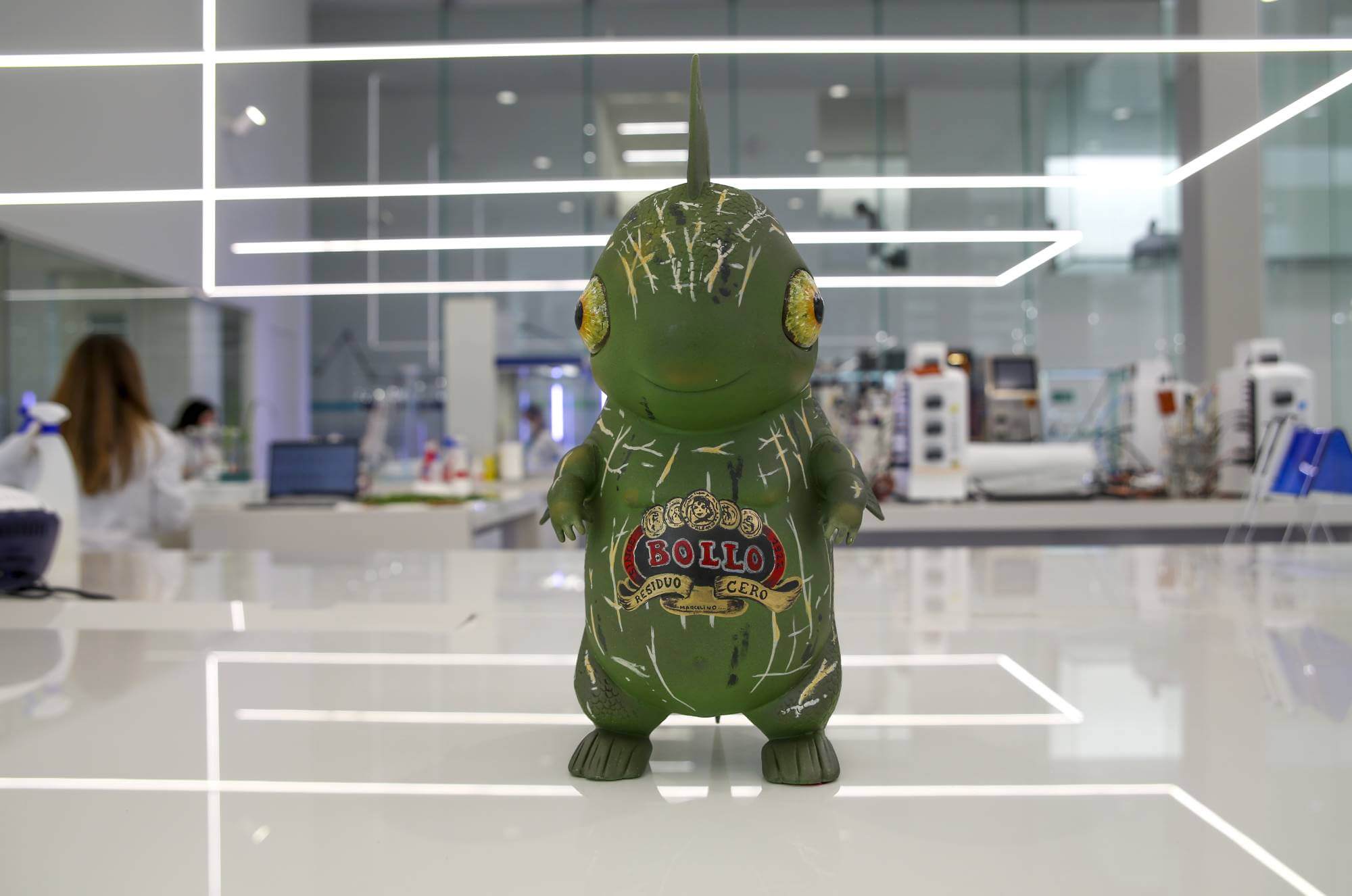 With nearly 100 years of experience in the production of citrus fruits, melons, and watermelons, they operate both at the national and international level in 34 countries. And they know that ensuring quality directly on the field is of utmost importance. Among their strategic objectives are sustainability and environmental responsibility.
That is why they've entered into this strategic collaboration agreement with us, aiming to reach zero residue. Based on it, Bollo International Fruits will try Kimitec's products in their melon crops in Brazil and Senegal, as well as in their citrus and melon crops in Spain. As for us, we will make our MAAVi Innovation Center, scientific team and experience in the use of natural molecules for the development of custom-made solutions available to them.
The agreement also pursues the enhancement of the fruits' taste and aroma with pre- and probiotics.
"Both companies share a passion for innovation. This type of alliance has no precedents in the industry, and Kimitec's adaptability to Frutas Bollo's business model has been key for its officialization", says Belén Vercher, Quality Manager at Bollo International Fruits.
Our long-term agreement will allow the collaboration of both parties to find innovative, sustainable solutions.