Our commitment to the fight against coronavirus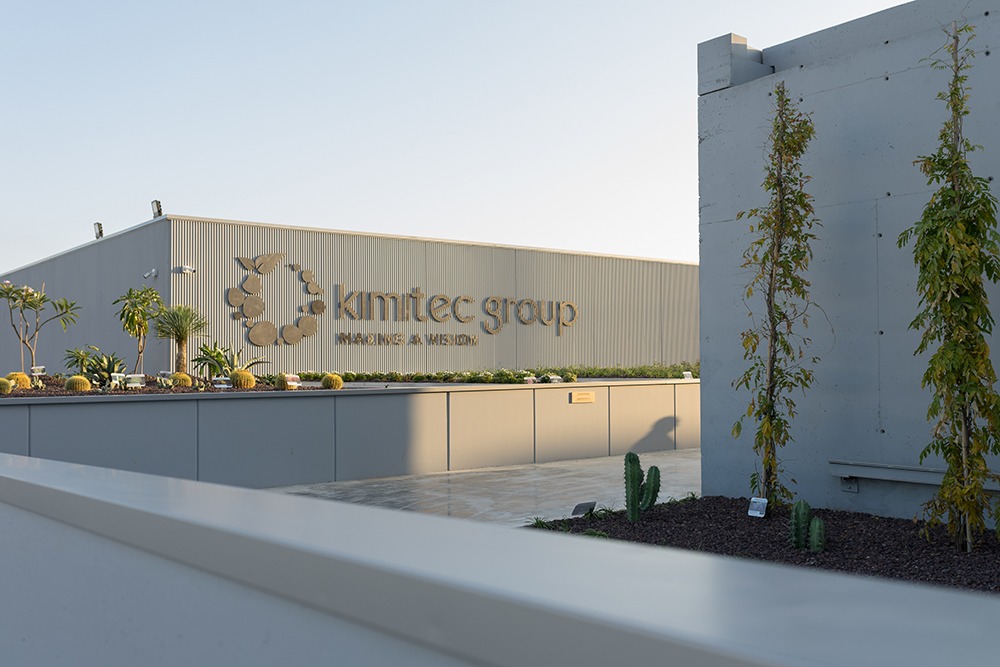 The state of alert has been declared in the context of an unprecedented health crisis caused by the COVID-19 global pandemic, and it is especially now when two of the most basic human needs, health and nutrition, acquire a significant role. Because of that and led by our commitment to the wellbeing of our community, Kimitec has deployed a contingency plan focused on the following priorities:
Today, more than ever, we need to guarantee the safety and welfare of our own employees and the community we all live in. That is why, despite the difficult circumstances and the uncertainty of the situation, we have maintained the jobs of our more than 170 employees, and implemented strict measures to minimize contagion risk among our people.
Insofar as their job allows for it, many Kimitec employees are working from their homes. For those who need to come to our premises, like the people working at the production plant, we have reinforced both hygiene and safety measures.
Thanks to the commitment of our whole team, we have been able to take the necessary measures to ensure the continuity of our operations. Our absolute priority now is to guarantee the supply of our products to the farmers. Today of all days, agricultural production cannot stop.
As regards external measures, we strongly believe that an exceptional situation requires, indeed, an exceptional effort, and that is why we are going to donate the profits obtained from sales of our organic soil biostimulant Batallón in Almería. The money will be used to acquire medical supplies for our local hospitals, Torrecárdenas and Poniente.
Now and always, we are fully committed to the wellbeing of our whole community! We are putting also all our resources and expertise at the service of society to support the fight against this virus. Our factory is producing hand sanitizer for healthcare professionals, the authorities and old people's homes in our area, which are now, more than ever, helping the sick and in need of those cleaning agents to be able to do it safely. We have supplied over 10,000 liters of hand sanitizer since last Saturday, March 28th. And last but not least, we have donated robes and bedsocks for our seniors in the old people's homes managed by both Vícar City Council and Roquetas de Mar City Council.
Following our strong social commitment, we are and will keep doing everything we can to help satisfy the health, welfare and nutrition needs of our community.