Nine new organic certifications in Portugal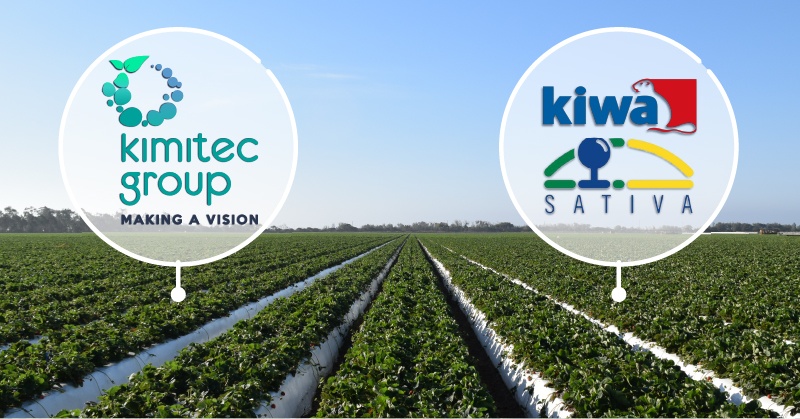 Nine of our chemical-free natural products have recently obtained the Kiwa Sativa certification for organic farming in Portugal.  
This Kiwa Sativa certification guarantees that the ingredients included in our products come exclusively from organic sources and authorizes their use in all organic-certified crops.  
Kiwa Sativa is a certification organism for organic products, approved by the Portuguese Accreditation Institute, that ensures all consumers an strict product traceability along the whole production chain for whose control and certification is responsible. 
As you probably know, organic production favors the preservation of natural resources and promotes biodiversity, contributing to the maintenance or even the increase of soil fertility and its protection level against erosion.  
This production method guarantees that foods are produced following biological processes and making a sustainable use of natural resources. Furthermore, it restricts the use of chemical fertilizers and pesticides, favoring the use of organic products, natural substances and low solubility mineral fertilizers. 
These new certifications demonstrate once again our commitment to providing the farmers with natural solutions, and ultimately achieve a healthy food production free of residues.? 
For more information about our products, click on the respective name.