MAAVi Innovation Center and El Salvador Will Bring Zero-Residue Agriculture to Central America and the Caribbean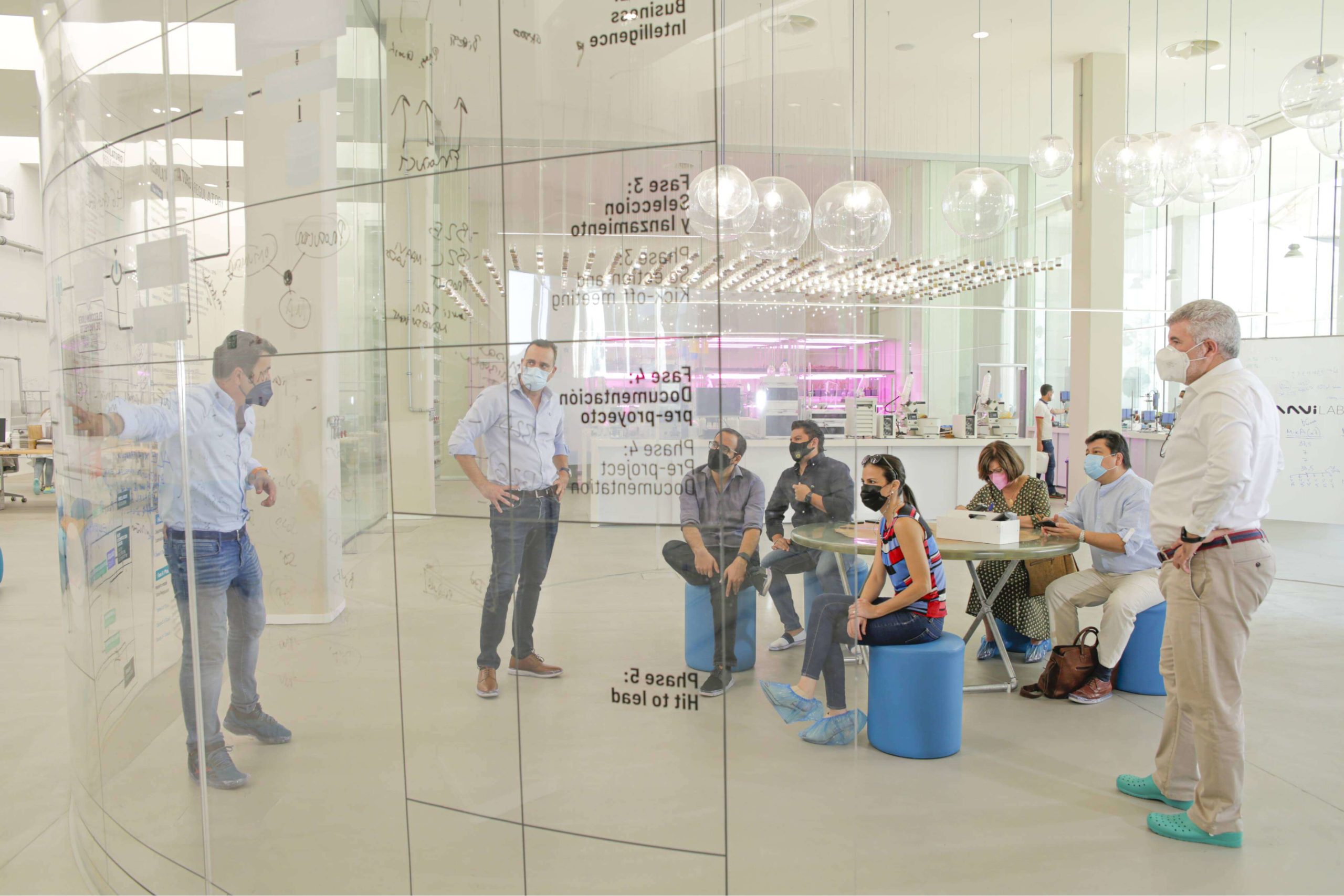 First Ever Agri-Food Country Strategy
Love at first sight is not only possible… it is a fact! But can a country and a company become each other's better half?
Sure they can! That is actually what happened between El Salvador and Kimitec, when the Minister of Agriculture of El Salvador, David Martínez, visited our MAAVi Innovation Center.
Martínez came with a well-thought plan already in his pocket, the Agricultural Rescue Master Plan, designed to recover the productivity levels they had lost over the decades, and to boost the country's economy through the agricultural sector. But its implementation requires strategic allies. And when they came to the MAAVi and learned about our disruptive commitment to the transformation of the agri-food sector, they instantly knew we were "the ones". "We will be key allies in El Salvador's upcoming phase," said the Minister then.
And his words have come true. Months after his visit, we have finally signed a strategic collaboration agreement with El Salvador for the co-development of zero-residue solutions, which will make the country a pioneer and referent in the field of productive, natural and sustainable agriculture in Central America and the Caribbean. Amazing!

This strategic collaboration will begin with a Strategic Plan for Key Crops for the Government of El Salvador, adapted to its current situation, balance of imports, consumption needs and international market situation.
Then, we will co-develop solutions for the major challenges affecting those key crops, such as the substitution of ineffective or environmentally unfriendly tools against pests and diseases, the implementation of products to improve crop productivity and quality, and the future development of new products that El Salvador might need to implement its zero-residue strategy.
The agreement also includes training activities in the field of natural and productive agriculture for the technicians from the Ministry of Agriculture of El Salvador, as well as a bidirectional knowledge transfer.
MAAVi will participate in the design and definition of the new CEIA (Center for Agricultural Research and Studies), as an external consultant and support center for the optimization of their infrastructures, labs and resources.
This is just the beginning of a long-term relationship that will set a historical precedent: The first ever zero-residue agri-food country strategy. We will share every milestone achieved throughout this great relationship with all of you, so stay tuned by following us on social media and reading our blog.