Kimitec will invest a total of 50 million euros in its biotechnology center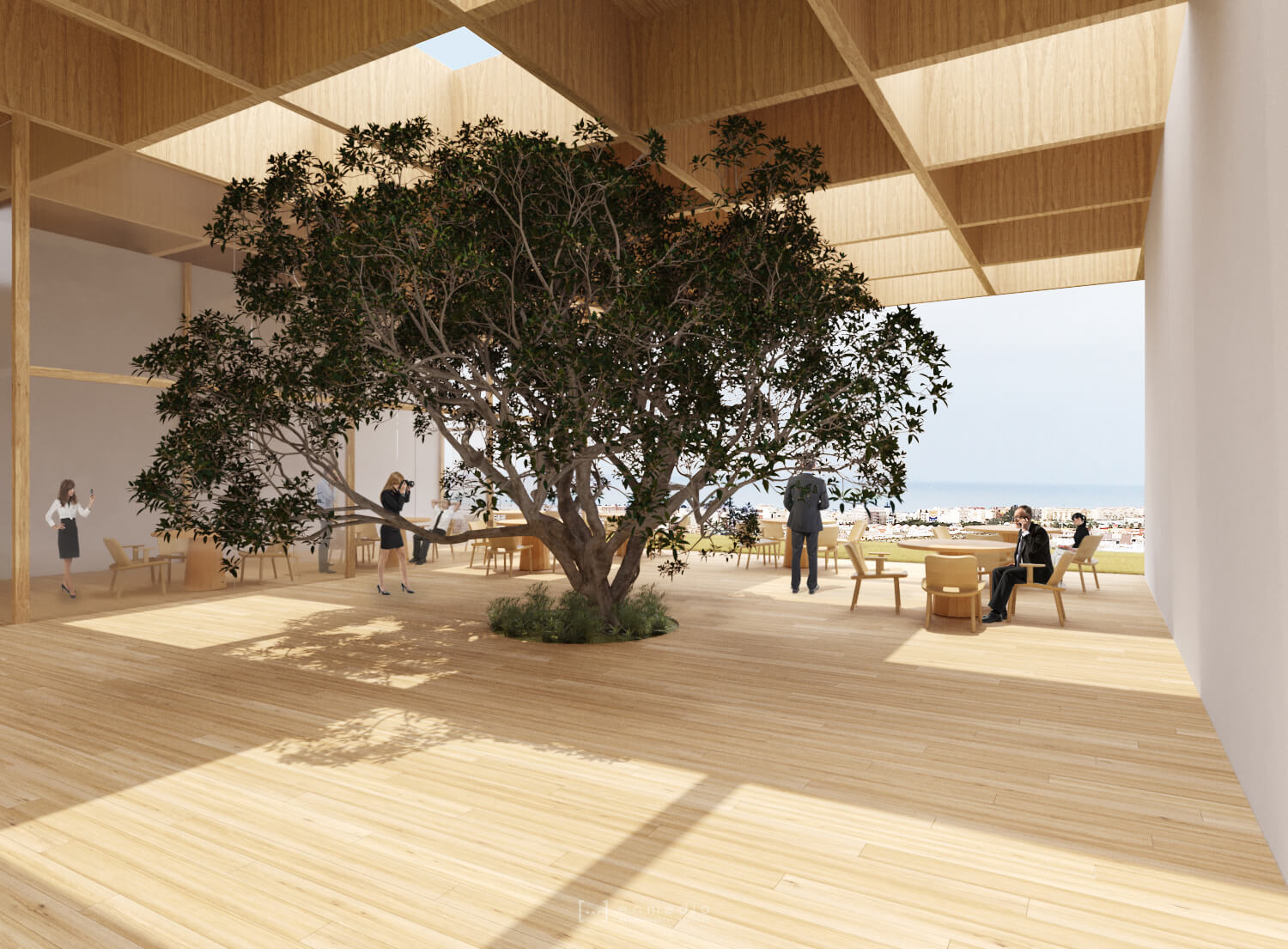 Spain-based international biotech company Kimitec invests a total of 50 million euros in their MAAVi Innovation Center, consolidating it as the largest applied microbiology and biopesticide center research in Europe. The company is dedicated to the discovery and development of natural solutions in the areas of biostimulants, prebiotics, probiotics, and biopesticides to address the changing needs of farming across the world. 
Kimitec completed phase one of their innovation center last November, consisting of 54,000 square feet of state-of-the-art facilities built around their proprietary 4Health technology platform. This platform leverages the synergies between four natural areas: botany, microbiology, microalgae, and green chemistry.  
The company will begin phase two of the innovation center in the upcoming months, adding 43,000 square feet to their campus and further expanding their focus on finding natural solutions to address farmer needs and a growing desire by consumers to access more nutritious and residue-free food. "Kimitec is here to challenge the current approach to food production, and our commitment to farmers and the society in general drives our research efforts and business expansion", explains Kimitec's CEO Félix García. 
Kimitec's new biotechnology center
The phase two of the MAAVi Innovation Center is expected to be completed by 2023 and it will expand upon the company's proprietary 4Health technology platform as it continues to deliver natural solutions in different areas for farmers that are at least as effective as synthetic-based solutions. Kimitec's 4Health technology platform will be the guiding force behind the large team of researchers, architects and engineers that will be engaged during the conceptualization and execution of the project.
What technological innovations await us at the end of this project?
This project will also propel the evolution of Kimitec's bioscientific methods which bring a new discovery and development platform based on a suite of omic sciences, including transcriptomics, metagenomics, metabolomics and proteomics which will be optimized through the use of bioinformatics, artificial intelligence and robotics. 
"What separates us from other entities is our unique methodology and multidisciplinary scientific approach to research, which allow us to develop natural solutions that perform consistently at the same or a better level than synthetic chemistry", adds Félix García. 
Such an investment, supported by the regional government of Andalusia and co-funded by the ERDF with an allocation of 13,25 million euros, will allow Kimitec to expand their research model beyond the field of agriculture to hormone-and–antibiotic-free human and animal food, demonstrating once again Kimitec's commitment to a healthier and more sustainable nutrition.