The Social Impact Award 2021 is ours!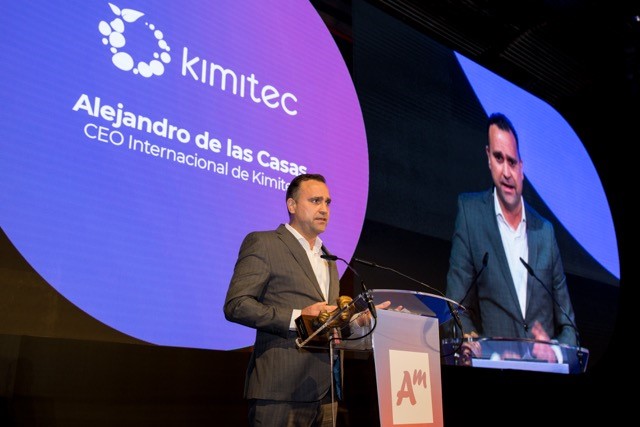 Today, "we are indeed one step closer to changing the current agrifood system and improving the reality of the world around us". That is how our International CEO, Alejandro de las Casas, described what we felt at the Andalucía Management Awards gala, the ceremony during which this year's winners were revealed.
These awards turn the spotlight on those companies and important figures that are actively contributing to Andalusian development. We still have a long way to go, so much is true; but our latest recognitions and awards confirm that we are, at the very least, on the right path… Where there is smoke, there is fire.
This time we have been selected among over 250 companies from all over Andalusia, and we have received the Social Impact Award in recognition of our innovative solutions and natural alternatives for the agricultural industry.
A social impact that, in our case, consists in ensuring economic sustainability in the primary sector on a global scale; mitigating the damage caused by synthetic chemicals to climate and people's health, and facilitating, with our MAAVi Foundation, the integration of children of different cultures and nationalities through sports, nutrition and education, as well as the integration of their parents into the labor market.
Are you ready to join the change?