Training and Employment: Kimitec's Latest Move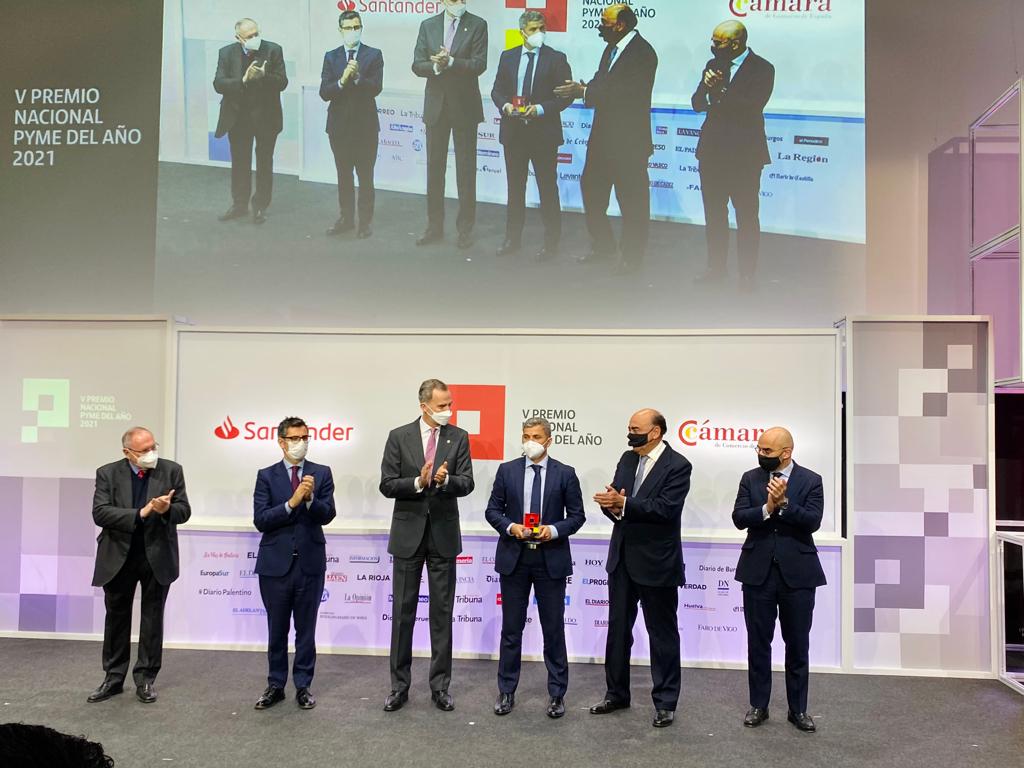 Employees are a company's most valuable asset, which is why more and more companies are increasing their investment in training and employment.
Positively recognizing their skills and talent provides significant personal gratification for employees; it motivates them and makes them feel like they are a vital part of the organization, which goes beyond merely filling a position.
From a corporate standpoint, better-qualified professionals contribute to an increase in productivity, creativity, and competitiveness in the workplace.
Knowledge is wealth, and this wealth is earned through training.
Kimitec University is a corporate university that specializes on career development and training for staff and clients. It is unusual to come across a company that is so committed to ongoing education. It uses cutting-edge tools and methodologies to deliver internal and external product training to employees and clients, positioning itself as a leading corporate university in the industry and at the business level.
In 2021, 300,000 € were invested in training actions and resources, which had a significant impact on internal personnel; in 2022, the investment will be larger, at 400,000 €, and it is expected to affect 10,000 employees, including internal and external staff.
Kimitec's dedication to training is strengthened through high-impact courses taught by top-tier trainers; in 2022, a consultant from Massachusetts' Center for Innovation, Excellence, and Leadership (IXL Center) will visit our facilities in Almeria to teach our employees in these areas.
As a result of the company's expansion and the completion of Phase 2 of the construction, we estimate a more than 80,51% increase in the number of employees, from 277 to 500, by the end of 2023. The Junta de Andalucia, through the Idea Agency and the Ministry of Economic Transformation, has contributed 13.5 million euros to this expansion.
Kimitec's doors are now open to Global Talent as a result of this growth. We operate in over 90 countries and have delegations in the United States, Brazil, Latin America, South Africa, and China, while preserving the essence of a great start-up.
The company culture, which is based employees who want to be a part of this amazing "family," opens the possibility of participating in a revolutionary and innovative initiative, with exceptional growth and a clear and defined commitment to genuine sustainability.
SME of the Year Award
These efforts were acknowledged by the Chamber of Commerce of Spain and Banco Santander with the 2021 National SME of the Year Award in Training and Employment. A distinction aimed at recognizing SMEs' continuous efforts in economic growth, wealth generating at the local level, and employment creation.
His Majesty, King Philip VI, presided over the awards ceremony, which took place on March 18 at the headquarters of Santander Spain in Madrid, alongside Luis Isasi, president of Banco Santander in Spain; Jose Luis Bonet, president of the Chamber of Commerce of Spain; and Isabel Puig, president of the SME Commission of the Chamber of Commerce of Spain and secretary of the National Jury.
This year's SME of the Year Award had 1,770 entries from 50 provinces and the autonomous city of Ceuta. The event was organized by 47 Chambers of Commerce and 13 Banco Santander local representatives.
We were chosen from among fifty companies in the province of Almeria due to our innovative training plan outlined in our corporate university (Kimitec University) and our ability to generate quality employment in the region, where our workforce has grown by more than 50% in the last year and a half.
This recognition encourages us to continue on this path, generating wealth and embracing talent at the regional, national, and global levels.