We have a major expansion plan in place for Brazil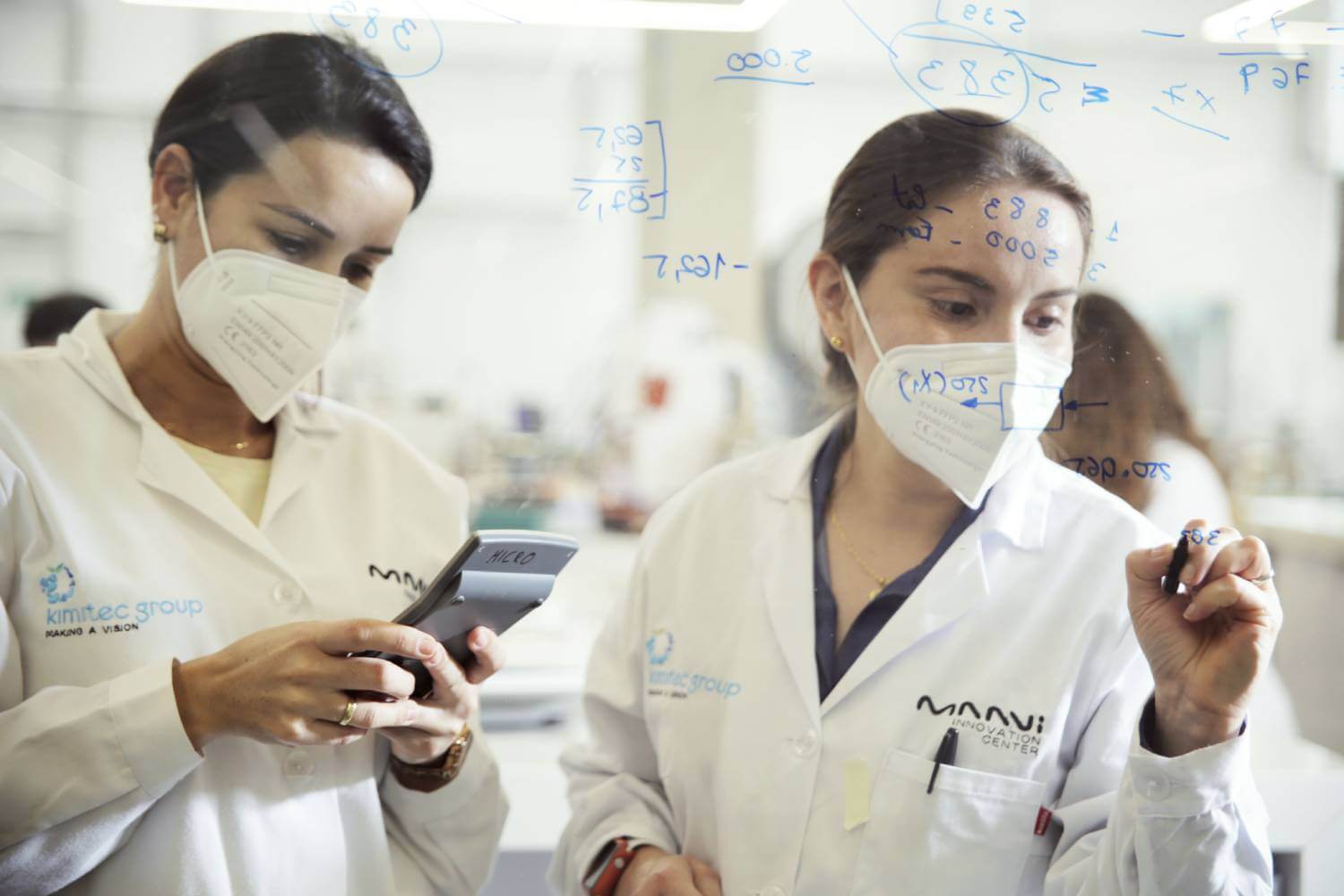 We want to grow 50% in the country, with the sale of natural solutions for different crops.
As a Spanish biotechnology multinational specializing in the research, development, and commercialization of agricultural biopesticides, biostimulants, and pre- and probiotics, we are expanding our activity in Brazil. We are taking several steps to get closer to the farmers to double the country's turnover.
Among our initiatives, we highlight the implementation of trials and the growth of our highly experienced team. We are currently conducting approximately 200 trials in different crops (soybeans, corn, cotton, beans, sugarcane, coffee, strawberries, sweet potatoes, horticulture, grapes, apples, citrus fruits, and melon) in partnership with government agencies, experts in the sector, and large growers to better understand the particular needs of each area and crop in order to deliver tailored solutions.
We are also investing in hiring professionals with vast experience in the Brazilian agriculture sector, in areas like sales, technical advice, and agronomy.
According to Alejandro de las Casas Pérez, International CEO, Brazil is one of the world's largest agricultural markets and a strategic country for the company. "This is one of the world's most competitive and demanding economies". "Thanks to strategic partnerships and validated trials in many crops, we will intensify the commercialization of our innovative natural solutions in Brazil", he points out.
"By continuously mapping the key nutritional needs of crops, as well as the behavior of pests and diseases, we will be able to intensify the development of market-specific solutions and improve crop quality, productivity, and profitability," he adds.
Innovative DNA – We are pioneers in the development of solutions that directly lead to the removal of chemical pesticides and synthetic hormones from the food system. This framework, according to Felix Garcia, our CEO, applies not only to the production of natural solutions, but also to the manufacturing of alternative products that are as efficient as chemicals.
"The key to success is homogeneity and efficacy. "For over 14 years, we have had a significant presence in this sector, helping to preserve consumer health, intensify environmental protection, and to maximize crop productivity and quality," highlights Alejandro de las Casas.
We are active in over 94 countries, with branches in the United States, Brazil, LATAM and China. We also strengthened our market presence over the years with well-known products such as Bombardier and Batallón (biostimulants), Rhyzo (rooter), Phosbac Fast (probiotic) Prebiota Max and Xtender Row Ultra (prebiotics), and Mycogel (ultrapure mycorrhiza gel).
Research – Research and development are two of our most important pillars. In 2019, we inaugurated the MAAVi Innovation Center, Europe's largest center for the research and development of natural solutions, as well as one of the world's largest centers of biotechnology applied to natural agriculture.
Since 2013, we have invested over 20 million euros in research and development of private projects, as well as in collaborations with both private and public entities.